Looking for a home that will meet your wants and needs?
The Klasic Team is here to help you find your ideal home in CA.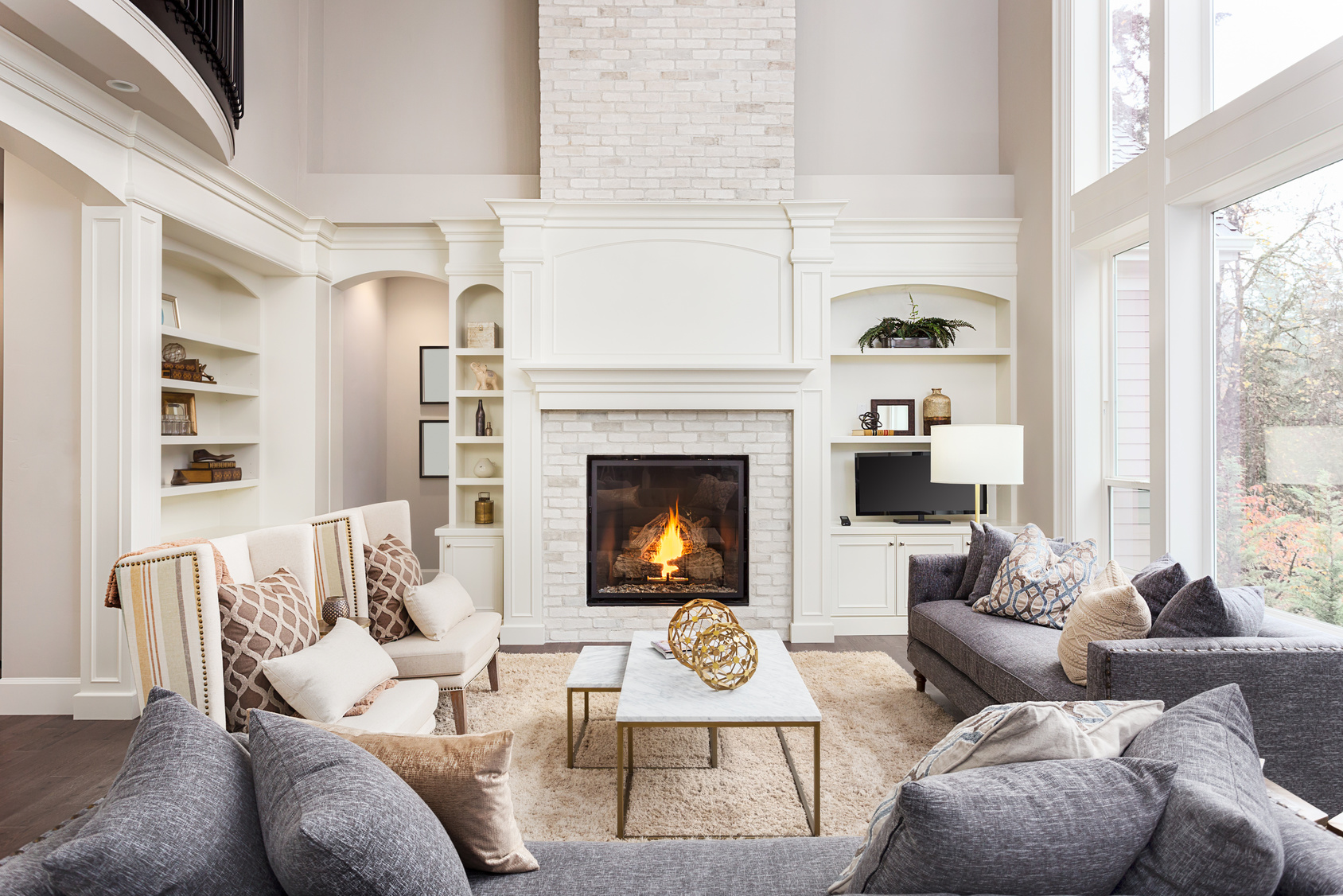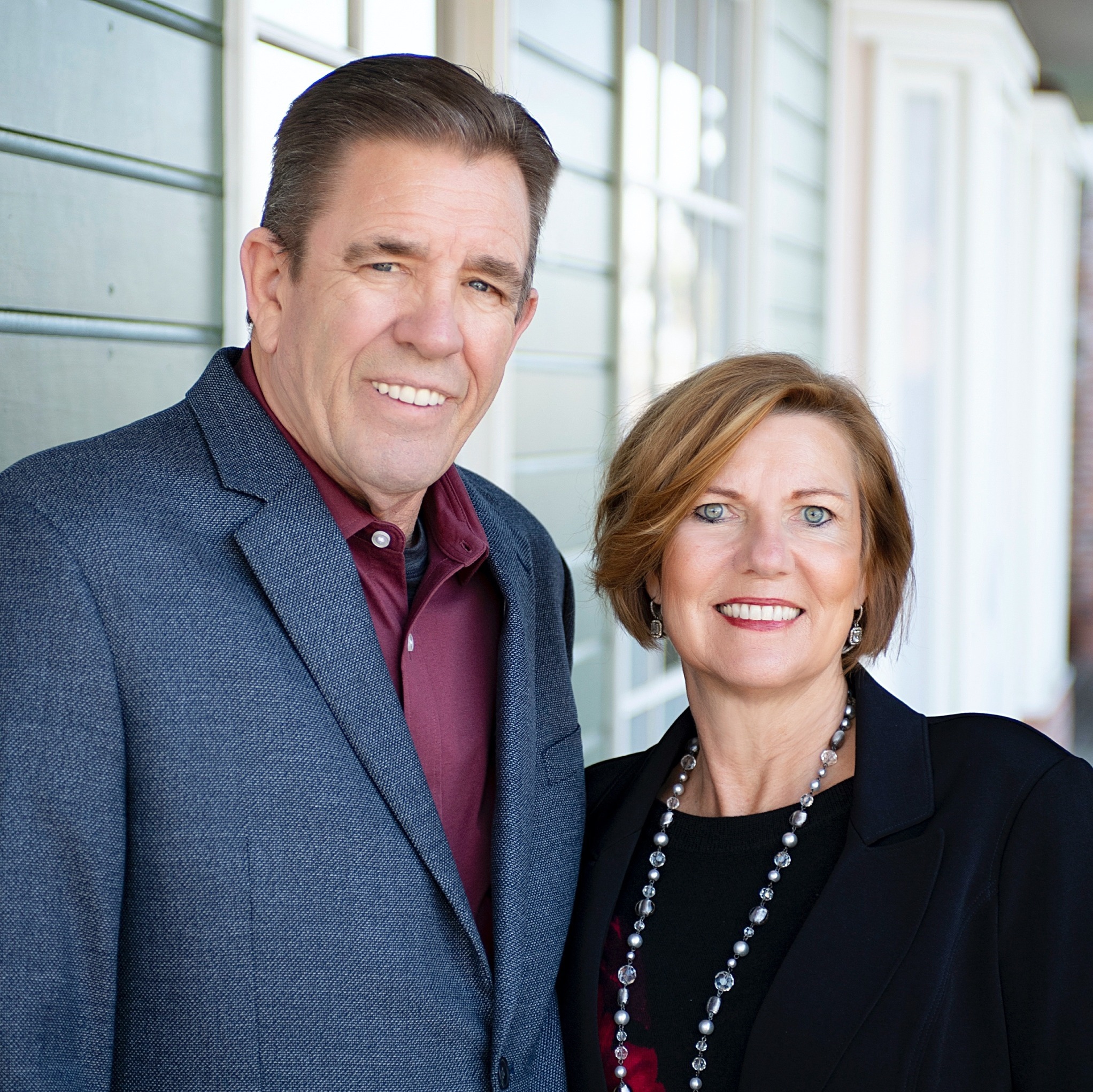 When entering the real estate market, you need the most qualified and dedicated agents to guide you to success. For the greater Carlsbad and Encinitas areas, that go-to team is Barbara and John Klasic -- The Klasic Team.
We help homeowners find out the value of their house or property. Ready to find yours?
First Impressions Concierge
With First Impressions Concierge, you can sell your home faster for top dollar with services like staging, flooring, painting and more.
Learn About 1031 Exchange