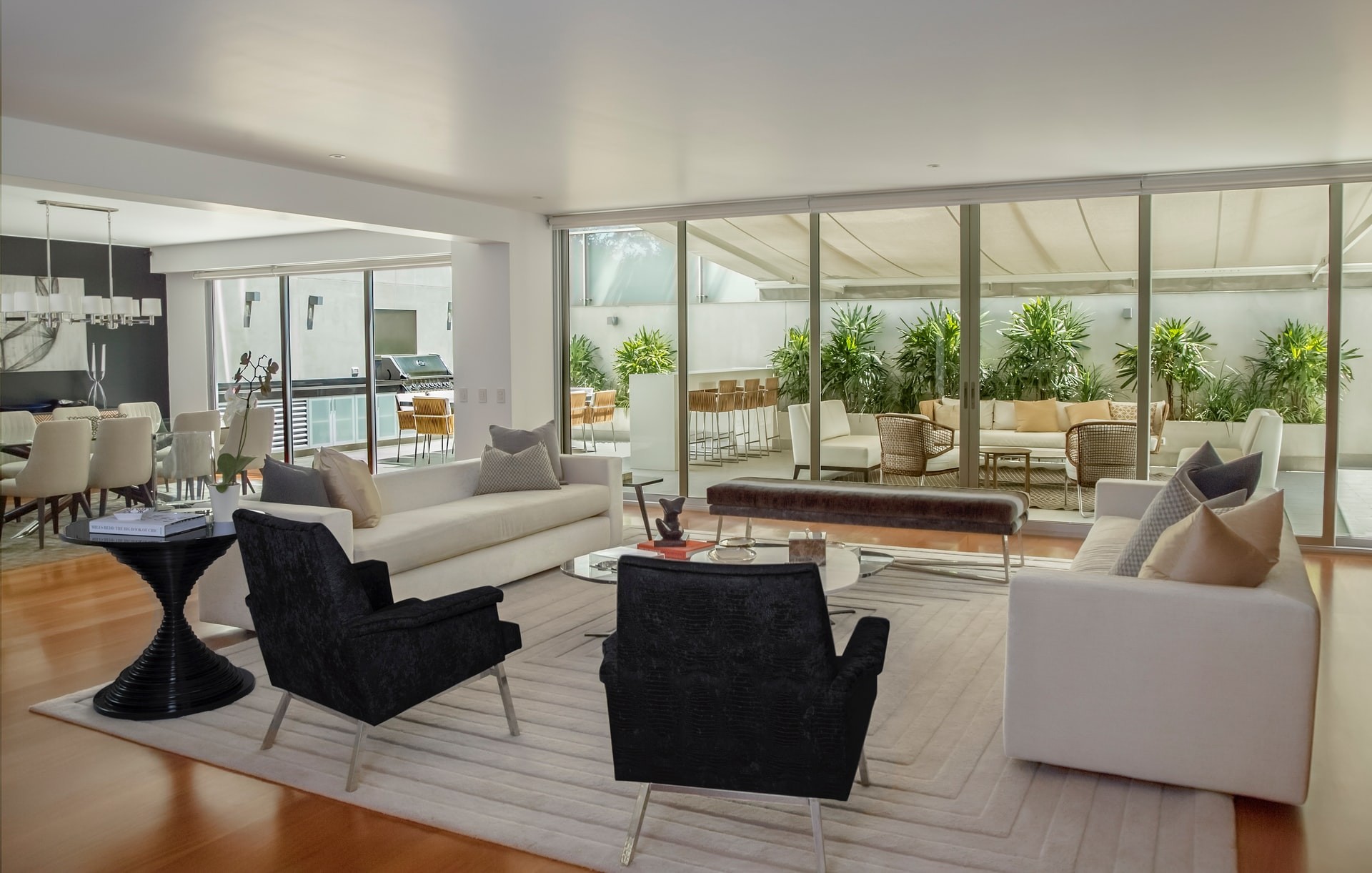 Barb and John are true professionals.  They are great communicators, listen with interest, are solution based and are truly nice people.  They are detail orientated and very focused on your success.  It was a pleasure working with them.

Barbara, John and their team were fantastic every step of the way - from the listing to the closing! They took care of EVERYTHING for us, in a professional and efficient fashion. We just sold our condo/townhouse in RB. Listed it for a fair price and within 3 days, we had 3 offers, and took the best one. The Klasic's took care of everything - getting the place ready for listing and showing, including any necessary repairs, negotiating the offers, and overseeing the closing. ANY problems (of which there were few), they took care of immediately. On top of everything, they were extremely cordial and appreciate of our business. I couldn't ask for a better real estate experience. I mean that sincerely.

We are first time home buyers and new to the world of real estate. John and Barbara Klasic went above and beyond when searching for our home. This team gives honest, straight to the point feedback on houses they show. They are patient and they don't sugar coat their words just to sell....not your typical real estate agents that are selling houses just for the money--- they REALLY do want the best fit for the homebuyer! They gave us great options and ideas and were always available to check out houses when it fit with our crazy schedules. They would even check out houses beforehand to see whether it was something that we would like. After several offers on multiple homes that didn't work out, we ended up finding a perfect home, which we were accepted for with the crazy market!! They showed us their expertise by tweaking offers just slightly to them stronger and better looking, which they always made sure were well within our budget. As John being a former contractor, he was also a great resource to ask about some remodeling jobs we wanted to do. I am so glad that I went with this team, I couldn't have done it without them! They are a team that sells homes, not just houses. 5++ stars given and we are in love with our new first home :)

Barb and John are excellent caring agents and did a great job finding our new home in Carlsbad. From start to finish they were very patient while they showed us around on multiple visits and always greeted us with a SMILE.  Once we found our new home they were great communicators and very helpful throughout the purchase process.  Barb also went above and beyond by spending all day with a cleaning crew to have our house ready for us.  We highly recommend the Klasic Team.

Barb and John Klasic are the ultimate professionals.  They were are agents in both selling our existing home as well as the purchase of our retirement home.   Through out the process, they made us feel part of a team, kept us communicated on the process step by step, were patient and made us feel special.  We would highly recommend them.

Barbara treated me like family from day one and was with me through the whole process of buying a home. She was always assessable when I needed to talk and she would explain each process step by step. I highly recommend her! She is truly amazing. 

Barb is a true professional and not only helped us sell our home the first week we showed it but also provided us with a great selection of homes to purchase based on our needs. She was always available, patient and focuesed on us as customers first. It was a pleasure working with her.

Barbara is thoroughly organized and has experience in so many facets of the real estate market that she brings creative ideas to your real estate journey along with preparing and walking you through a successful transaction. She has been a supportive colleague and will do the same for you!

Sincerity and her enthusiasm sets her apart. She guided me through selling my home with such ease. I would definitely recommend Barbara Klasic at Homesmart Realty West.

It was a very emotional and uncertain time for us with Steve's pending retirement and our relocating to a new area. We enlisted the services of Barb Klasic to help us find our retirement dream home. Barb was so patient and kind showing us countless homes in North County. She worked tirelessly previewing properties for us. Our parameters were challenging as to price and location. But Barb was amazing. She found us our beautiful new home and she was able to overcome several obstacles in order to close our escrow on schedule. Blessings Barb, you made a huge transition for us as pleasant as possible. We will forever be grateful for your beautiful smile and ongoing encouragement during this time in our life. Sincerely, Joan Carpenter