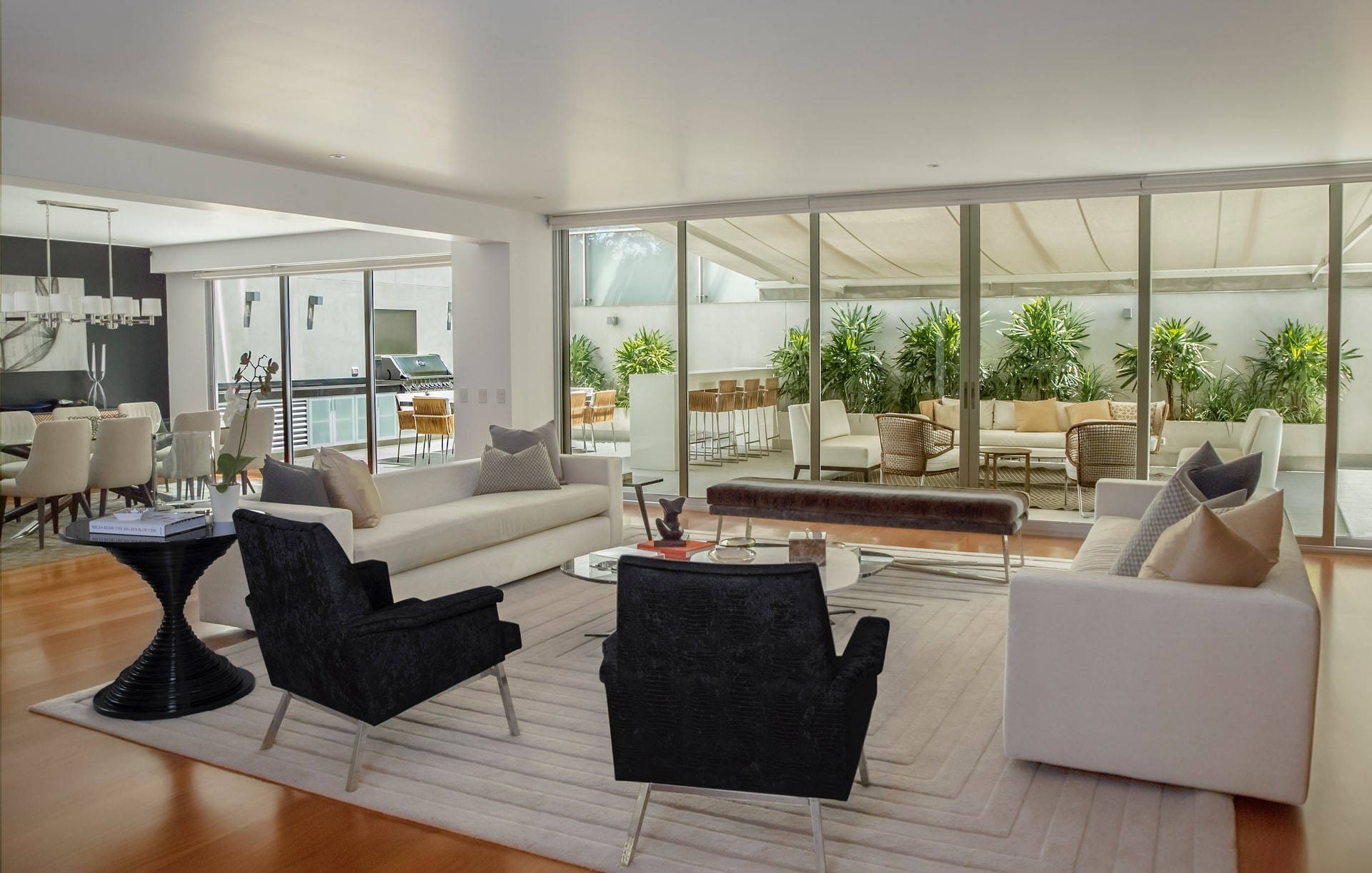 Barbara conducts her self within a set of impeccable standards, both personally and professionally. She adds value to whatever task is at hand, and will not waiver on standard nor moral authority. I feel very blessed to have her in my life and call her friend. Barbara is one of a kind for sure!

Barbara is an amazing person and extremely hard worker. She always does what's right and won't let you down!

Barbara is thorough and very knowledgeable about an ever changing market. Sincerity and her enthusiasm sets her apart. She guided me through selling my home with such ease. I would definitely recommend Barbara Klasic at Homesmart Realty West.
~ Liz Moschella Mccutcheon