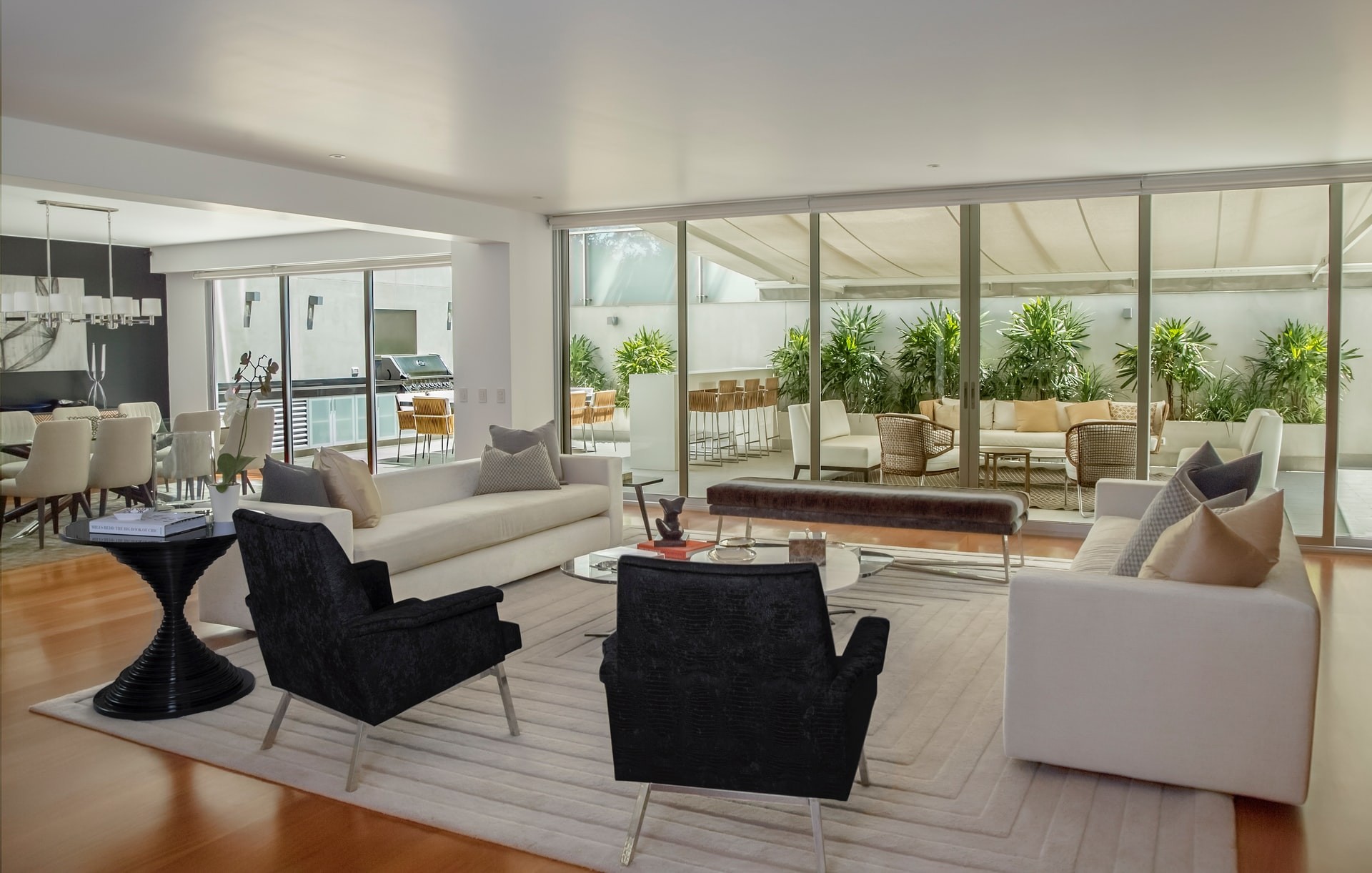 We were on a tight timeline in that we had already purchased another home in San Diego. Barb was able to enlist the services of a Home Stager and MLS Photographer within days of signing our listing agreement. Barb scheduled an open house for the following weekend. We received two full price offers during that open house. Barb helped us screen and negotiate the best buyer for our home. Throughout the entire escrow process Barb was diligent keeping things moving toward a successful close. We are grateful for Barb's knowledge, patience, stamina and hard work in selling our home. Thank you Barb. Steve Carpenter 

Barbara holds high standards for herself, is people-oriented, reliable, and a consummate professional.

She did everything within her power to get things done and went beyond the call of duty in many situations. We were put in many different scenarios due to circumstances of a coronavirus and sellers changing their mind to sell, all of these tested her skills. We lived in the Bay Area and wanted to move to Carlsbad in San Diego county, we found some homes that looked great online. After reaching out for an agent, Barbara was the first realtor to respond that knew the area and was easy to work with. She is professional, quick to respond to our requests, she did the research on the properties we were interested in, and kept us informed. The first house we made an offer on fell through, the buyer changed his mind in the middle of the contract. This put us in a bind since our house was going through escrow and we thought we had a place to move into. Barbara fought for us and wrote a letter to the buyers realtor. Barbara was ready to cover a filing fee to take legal action, she is a fighter. We decided to let it go and focus on looking for another home, since we were now in the middle of a move over 450 miles away. The energy to pursue the suit could take up to a year and we needed a home now. Our move was in the middle of the coronvirus epidemic which required specific guidelines in order to enter a house. We could always count on Barbara to come fully stocked with masks and gloves and guide us through the process needed for viewing. She is like a girl scout, always prepared and ready for any challenge. When we found a home that met our needs, Barbara negotiated the seller down to meet our price. She is a kind and generous person, she spent a lot of time on us and helping us to find the home of our dreams. I want to add that we have moved several times in the last 6 years, and she is the best realtor we have worked with. We highly recommend her for anyone looking for their dream home. Regards, Edward and Christina Andrade

She always does what's right and won't let you down! 

She adds value to whatever task is at hand, and will not waiver on standard nor moral authority. I feel very blessed to have her in my life and call her friend. Barbara is one of a kind for sure! 

She is amazing, I highly recommend working with her if you need
~ Edward and Christina Andrade

She has proven herself as an honest, hardworking, and knowledgeable professional that I would easily recommend to anyone!
~ Trevor Wilde, AIF®, MBA

This process couldn't have gone more smoothly without you and John, and having you both with us every step of the way was a true blessing. Thank you again! 

Her support as we both try to grow our business has been instrumental in keeping up the momentum as we move forward in our careers.

She provides incredible attention to detail. Barbara goes out of her way to help her clients and to ensure that they are happy. She is dependable, punctual and thoughtful. She's also so lovely to work with; always patient, kind and compassionate!