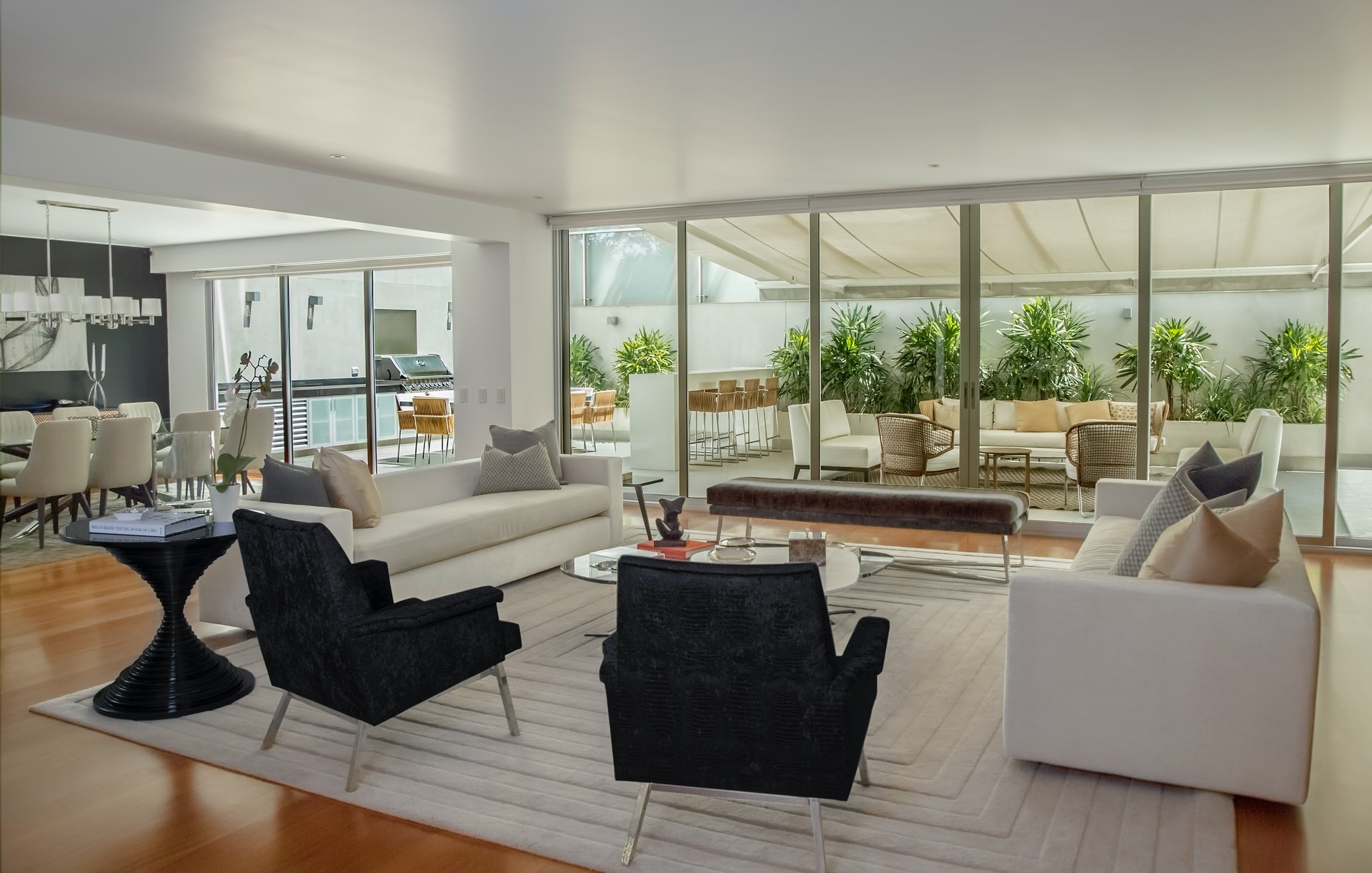 Resources Available for Homeowners and Real Estate Agents During COVID-19
Every which way you turn, everyone in every industry has COVID-19 on the brain – and rightfully so. States, cities, and companies are issuing statements about how they are handling everyday needs during the Coronavirus outbreak.
As a proud member of the real estate industry, First Team is here to help homeowners, real estate agents, and those in the industry stay informed about the best way to navigate these unprecedented times. Real estate has been deemed an essential business by the state of California, and below are the tools necessary to overcome the obstacles that COVID-19 may have put in your path.
Mortgage Relief Available for Homeowners:
Homeowners who have a mortgage backed by the federal government have a variety of relief available in the event of financial hardship.
Borrowers of "federally-backed mortgage loans" experiencing financial hardship due, directly or indirectly, to the COVID-19 emergency can request a loan forbearance on their payments (regardless of loan status and without penalties, fees, or interest) for at least 180 days (with a potential additional 180-day extension).
Wondering if your home loan is owned by federal government agency Freddie Mac? Use this tool to find out: ww3.freddiemac.com/loanlookup
Multi-family borrowers with a loan that was current as of February 1, 2020, may request a similar forbearance for up to 30 days, with two additional 30-day extensions.
During the forbearance period, no fees, penalties or interest may accrue on the borrower's account, beyond the amounts scheduled or calculated as if the borrower made all contractual payments on time and in full under the terms of the mortgage contract. Application for the forbearance is made by submitting a request to the borrower's servicer and affirming financial hardship due to COVID-19.
If you are facing difficulties in making your payments but your loan is not federally backed, call your mortgage servicer to find out if they are providing any aid at this time. If you are unsure of who to call, look at the last statement you received and call the customer service number listed on that document.
Agent, Contractor, and Other Small Business Resources:
There are forgivable SBA loans available for independent contractors, and unemployment insurance that will now be extended to independent contractors. Important information and updates are available from the state and California Association of REALTORS for how these resources affect real estate agents and others in the industry specifically.
Update as of 4/13/20: The SBA is now open for loans for independent contractors starting tomorrow.  Here is a link to find an SBA bank in your area: https://www.sba.gov/paycheckprotection/find.
CAR has created a COVID-19 disclosure that is available for anyone involved in a home purchase or sale. The disclosure protects the best interests of all parties under the new operating procedures during the epidemic. First Team Real Estate agents have a company version to provide to buyers and sellers as well.
Update as of 4/13/20: The RLA CAA is a mandatory form for all home sellers. The form provides permission for agents to show the home, acknowledging the risks in the current environment.
Update as of 4/13/20: The PEAD Form is mandatory for any showings, vacant or not. This can also be used with Notaries, vendors, and other contractors needed in person during the buying and selling process.
The federal government is providing significant relief for small businesses – including real estate agents – suffering from the impact of the COVID-19 pandemic. Learn more about eligibility specifically as a real estate agent: www.carcovidupdates.org/relief-faq-for-agents. 
For more information on Disaster Loan Assistance from SBA, for businesses, private non-profits, homeowners, and renters visit covid19relief.sba.gov. 
Independent Contractors will be able to apply for Unemployment the EDD is working on implementation procedures. Check here for the California Unemployment Insurance Program for general information about the program: edd.ca.gov/Unemployment
To file an unemployment claim online, go to edd.ca.gov/Unemployment/Filing_a_Claim.htm or file by phone at 1-800-300-5616. For additional language resources, check out the additional phone resources here.
California is providing updates on Unemployment Insurance changes related to COVID-19 here: edd.ca.gov/about_edd/coronavirus-2019.htm
Landlords Resources and Forms:
If you are experiencing issues with tenants who are unable to pay rent because of financial hardship due to the coronavirus, here are the forms you should be utilizing.