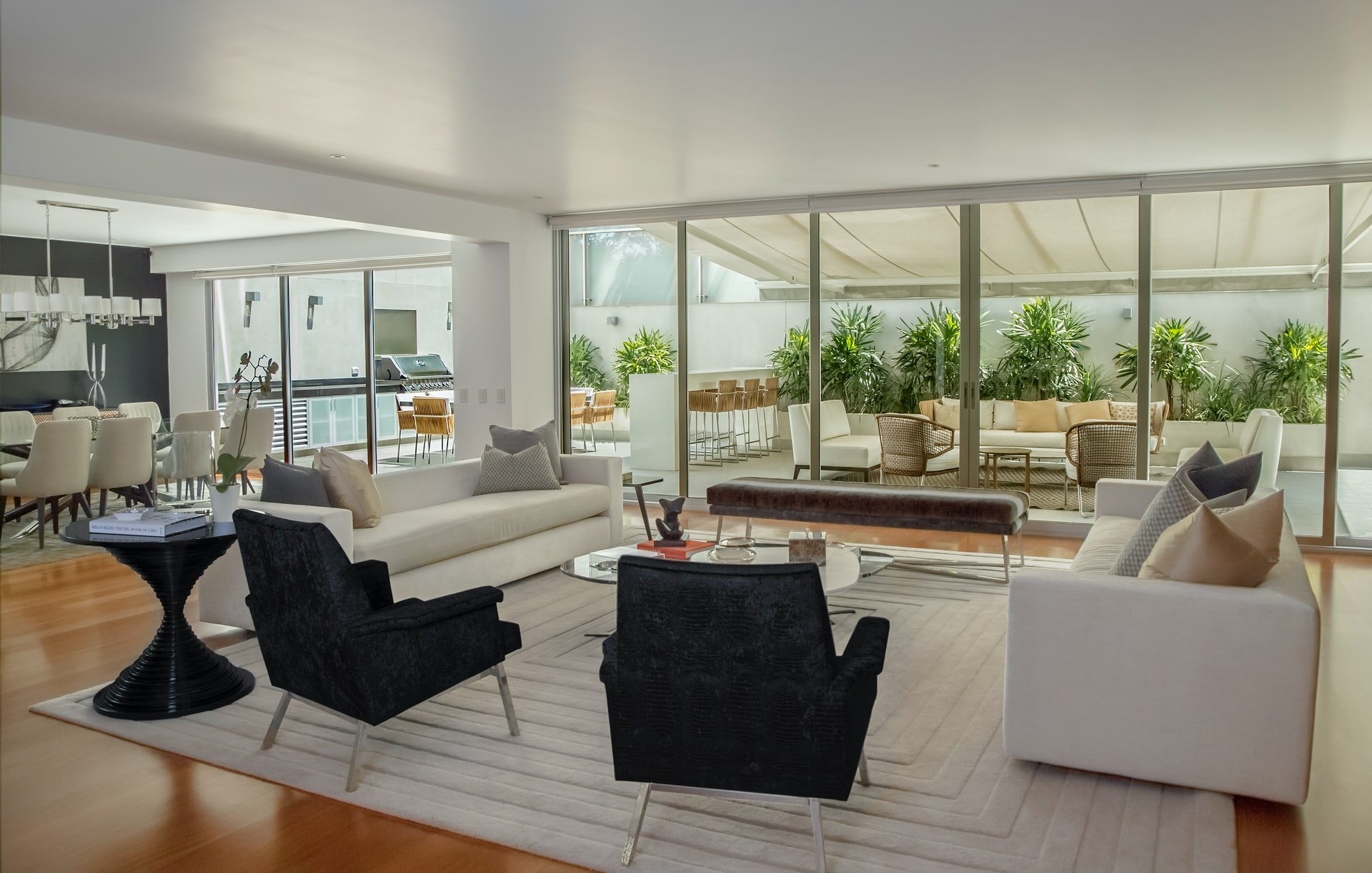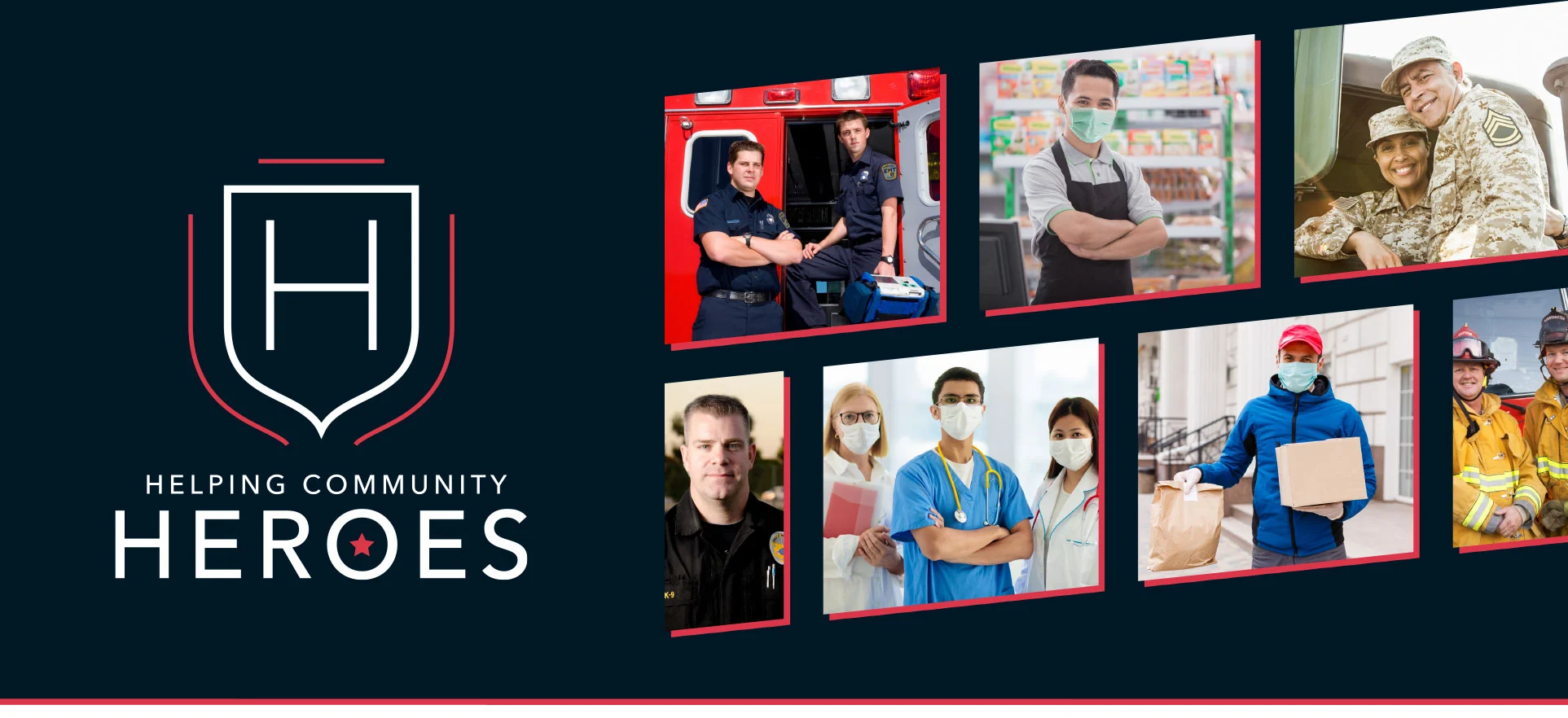 Helping you make housing more affordable 
with a ¼% interest rate reduction, free.
To say "thank you" to our essential heroes we will buy down your interest rate by ¼% on your next purchase, and if you have a home to sell, we will offer you substantial SAVINGS as well.

We appreciate that amid COVID-19, First Responders, medical providers, and other essential workers have put everything on the line. To serve you in return, our First Team Family of Companies is making it possible for qualified heroes to take advantage of up to tens of thousands of dollars in SAVINGS when we pay for you to buy down, and reduce your interest rate by ¼% for your mortgage financing for up to 30 years.
Here are the
Possible SAVINGS Examples:*
30-Year Fully Amortized Fixed-Rate Mortgage
with ¼% Interest Rate Buy Down:
$34,576
SAVINGS
on $700,000 Loan Amount
$29,637
SAVINGS
on $600,000 Loan Amount
$24,484
SAVINGS
on $500,000 Loan Amount
$19,587
SAVINGS
on $400,000 Loan Amount
Since 2017, First Team has offered a similar savings program to military households and has been recognized as the #1 contributor to this program nationwide by Leading Real Estate Companies of the World®, the largest network of independent brokerage firms in the U.S. 
Take advantage of this program to have us buy down your interest OR apply your substantial SAVINGS directly toward closing costs. 
Save TWICE when you buy and sell a home through this limited-time offer.
We thank you for allowing us to stay safe at home. 
Now trust us with yours.
For more information on taking advantage of this limited-time offer, contact me.